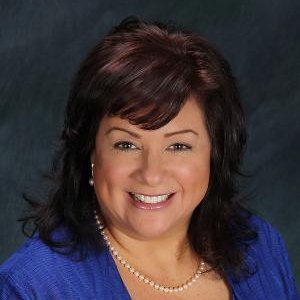 "Welcome to Ashby Tax & Consulting where we pride ourselves in cultivating a personalized relationship with our clients."

Marguerite Ashby, Owner.
Marguerite is no stranger to opening, running and selling a business. From 1989-1999, she was the owner of a travel company that specialized in private aircraft charter and exotic travel itineraries. Fifteen years later, Marguerite became an Enrolled Agent (EA) and launched Ashby Tax & Consulting. She has processed more than 2,500 tax returns and has a passion for small businesses.
"Small businesses are an integral part of America and the small business owner continues to be the life blood of America. It is my passion to help a small business be successful!"
Our commitment to our clients is to ensure that they receive the best in professional accounting services. We serve clients throughout the eastern U.S. and are dedicated to providing our clients with personalized services and guidance in a wide range of financial and business consulting needs.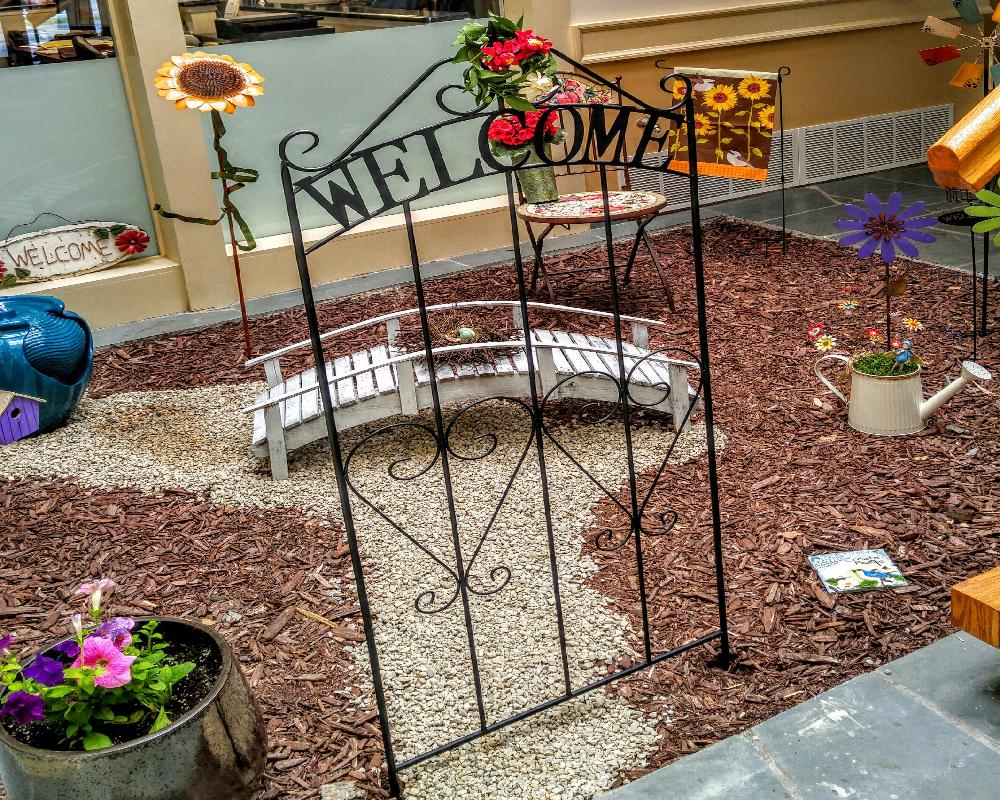 Why Use an Enrolled Agent?
Emphasis on Ethics. Proof of Expertise. Unique Benefits to Taxpayers.
Not all paid tax practitioners are equal! An enrolled agent (EA) is a federally-authorized tax practitioner who has technical experience in the field of taxation. As an EA, Marguerite can represent taxpayers before all administrative levels of the Internal Revenue Service. She is equipped to advise, represent and prepare tax returns for individuals, partnerships, corporations, estates, trusts and any entities with tax reporting requirements. She has the knowledge to effectively represent taxpayers audited by the IRS despite the continually changing tax laws. In fact, EA members must fulfill continuing professional education requirements that exceed the IRS's required minimum.
On this website, you will find information about Ashby Tax & Consulting, including our list of services. We have also provided you with online resources to assist in the tax process and financial decision-making. These tools include downloadable tax forms and publications, financial calculators, news and links to other useful sites. Whether you are an individual or business, Ashby Tax & Consulting has 25 years of valuable experience assisting professionals with their accounting needs.
Corporate and Partnership Tax Returns
1157 Fairport Road
Suite 102
Fairport New York 14450